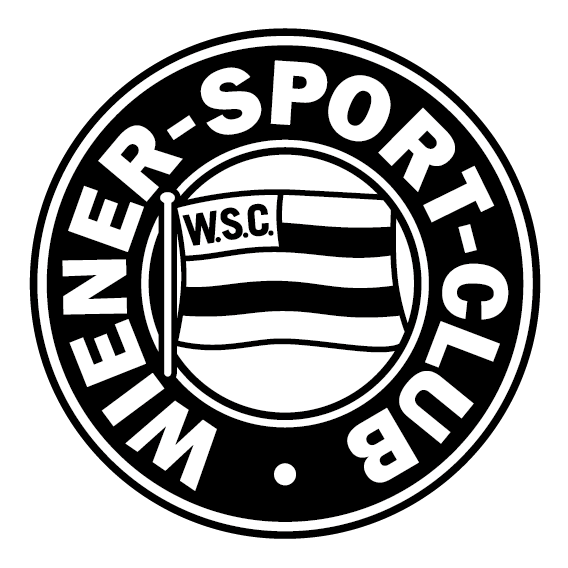 WSC – Wiener Sport Club
Project Partner
We are here for you.
Book appointment
The project partner: Sport club from Austria
The WSC was found on the 24th of February in 1883 as the 'Wiener Cyclistenclub'. In the beginning, the club has been just a cyclist club, after some years also fencing is introduced to the club. 1890 also gymnastics were introduced to the club and it became finally a multisport club. The legendary Sport-Club Platz (the stadium of the football section) is the oldest football field in Austria, which is used since 1904 without any interruptions. Thanks to that, the WSC is one of the oldest clubs in Austria with a lot of tradition and with 8 different sections (football, fencing, water polo, swimming, cycling, squash, athletics and ice hockey). The club is very active in the topic of promotion of sport ethics and integrity. And celebrating every year a football cup for fan clubs, with the name "UTE BOCK CUP". All the funds are delivered to the homeless and refugees. In addition, many actions against racism and homophobia take part in the club! We are a club with approx. 350 members.
| | |
| --- | --- |
| Specialty | Project Partner |