Consortium Members
Coordinator and the partners in the Erasmus+ Sport project
Experts
Experts on the topic of doing sports with diabetes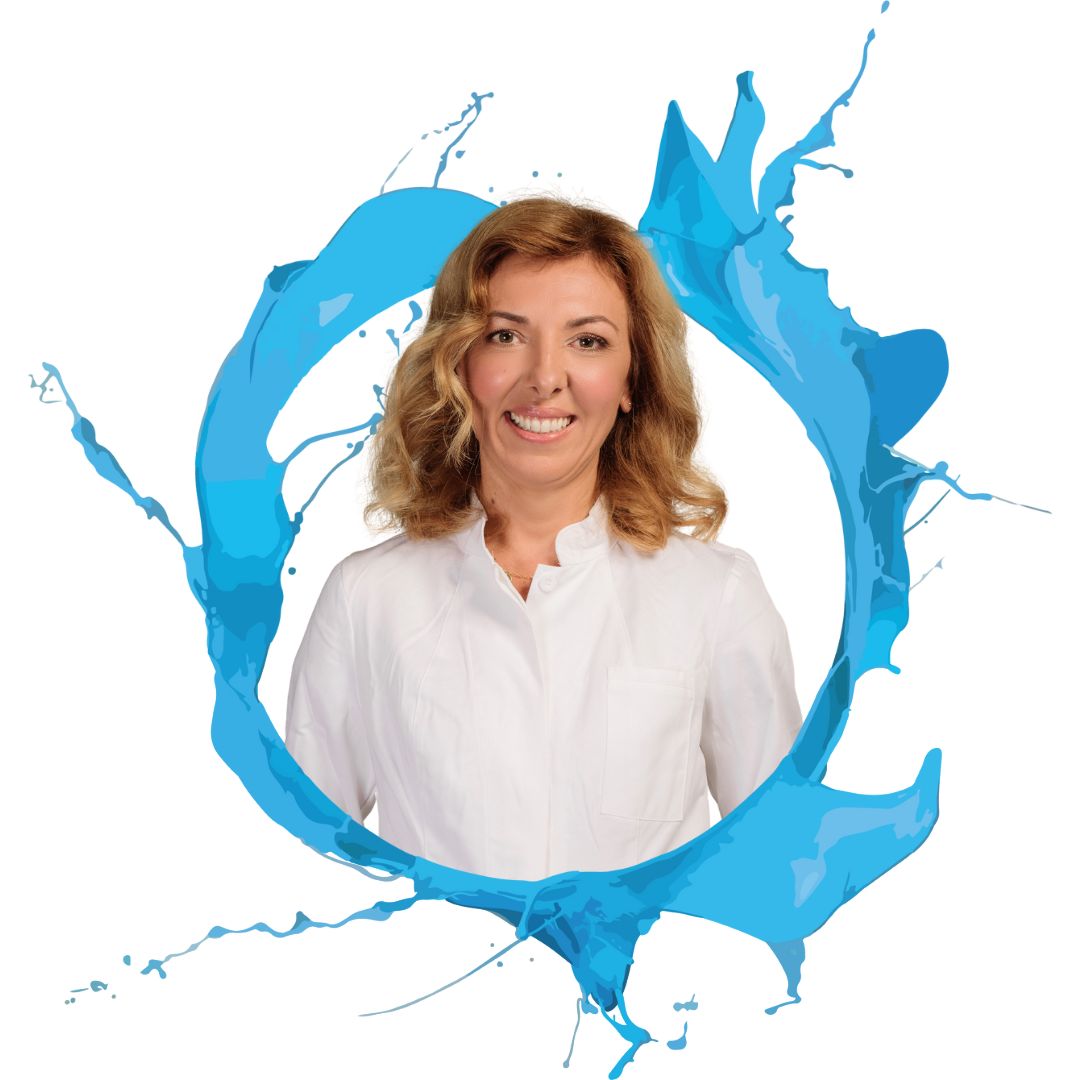 Maja Cigrovski Berković,
M.D. Associate Professor
Lead medical expert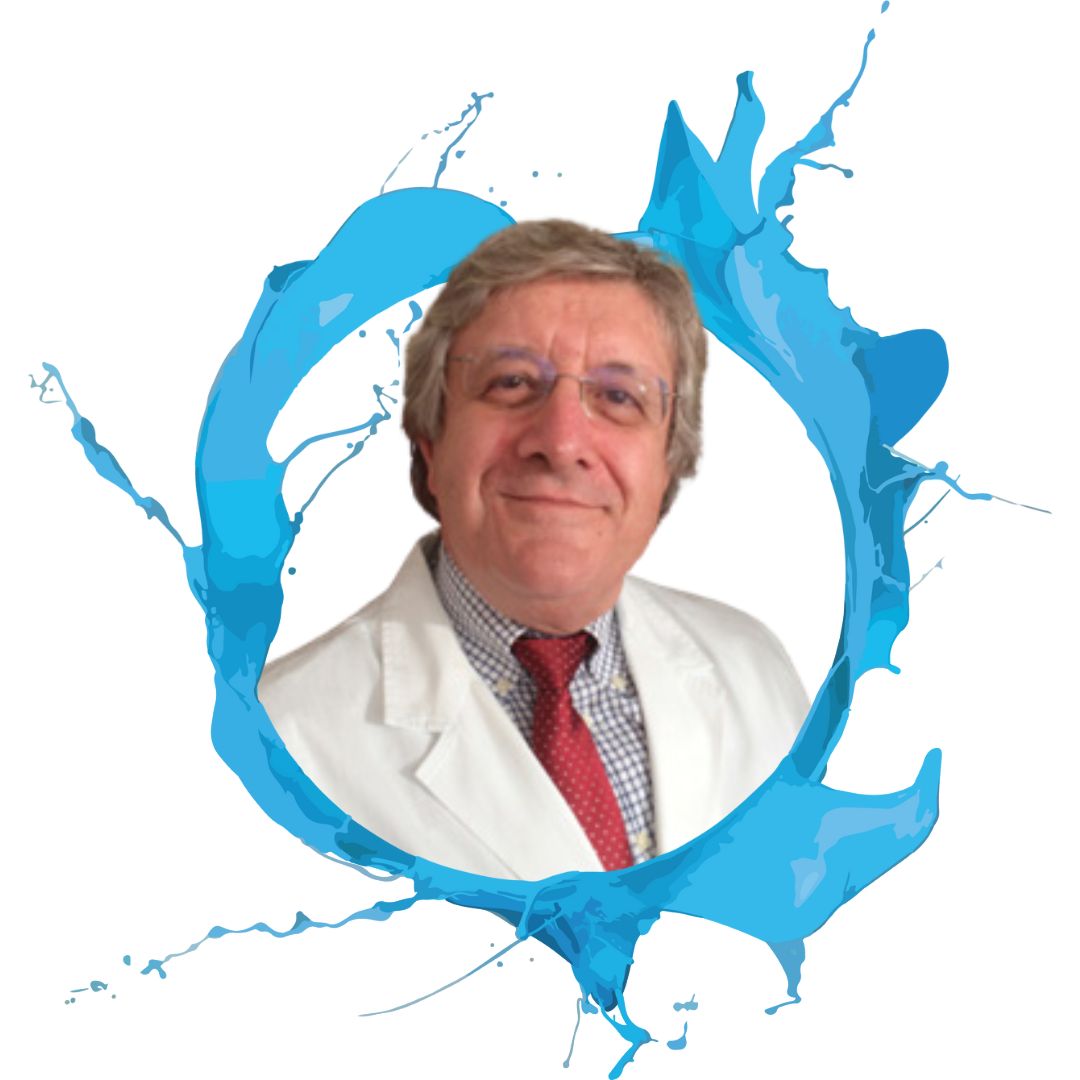 Felice Strollo,
M.D. Professor
Lead medical expert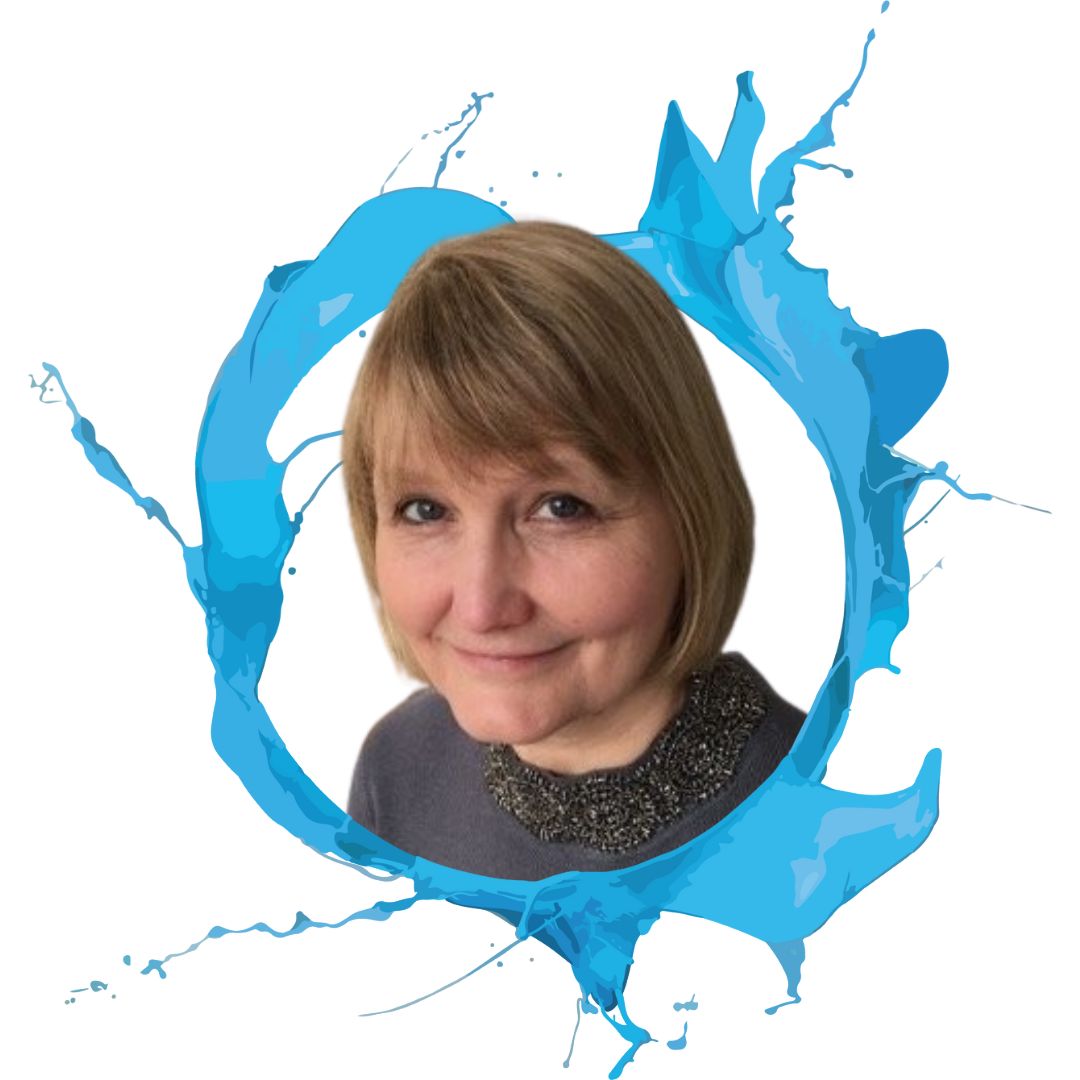 Margaret Nicholls,
medical writer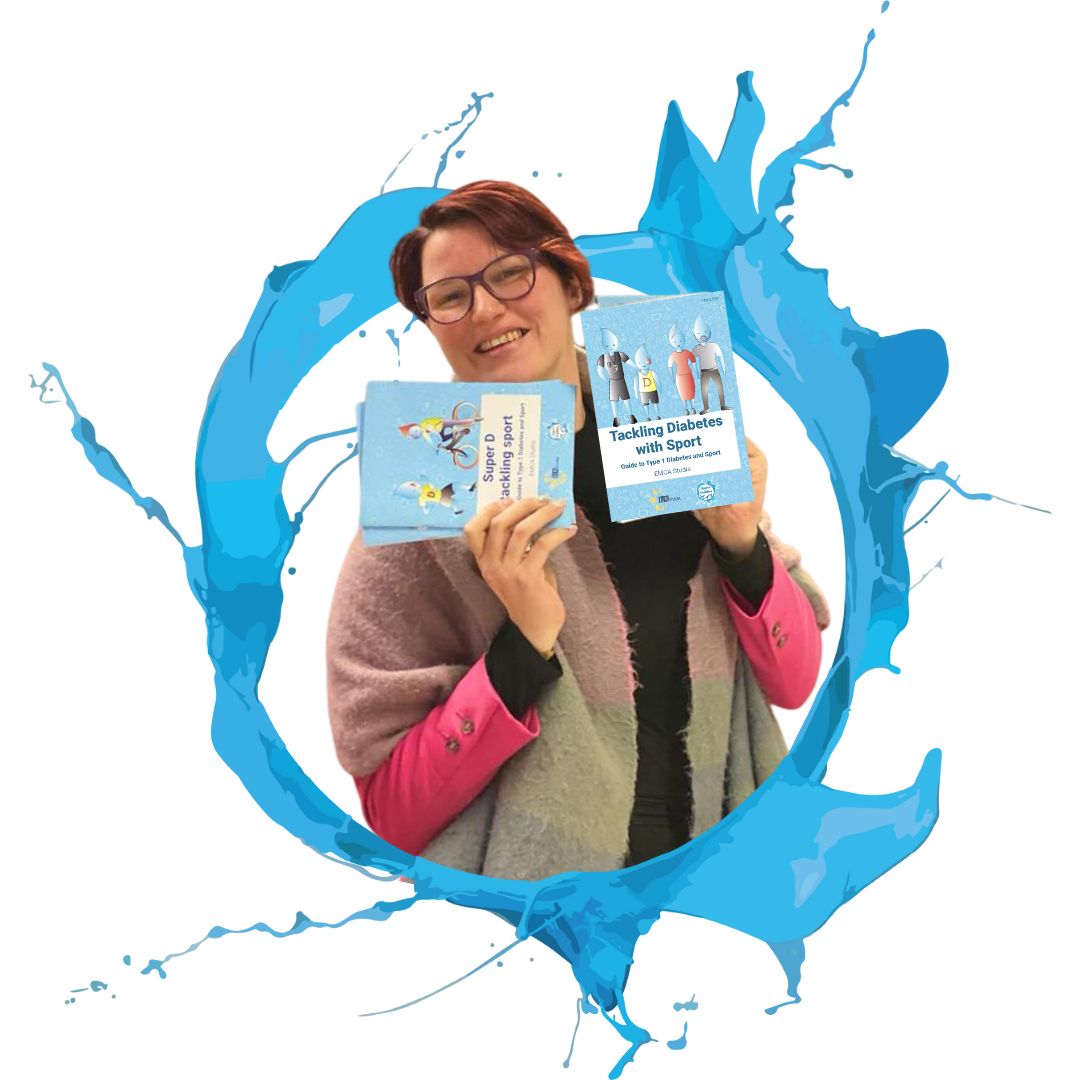 Ines Jakopanec,
patient expert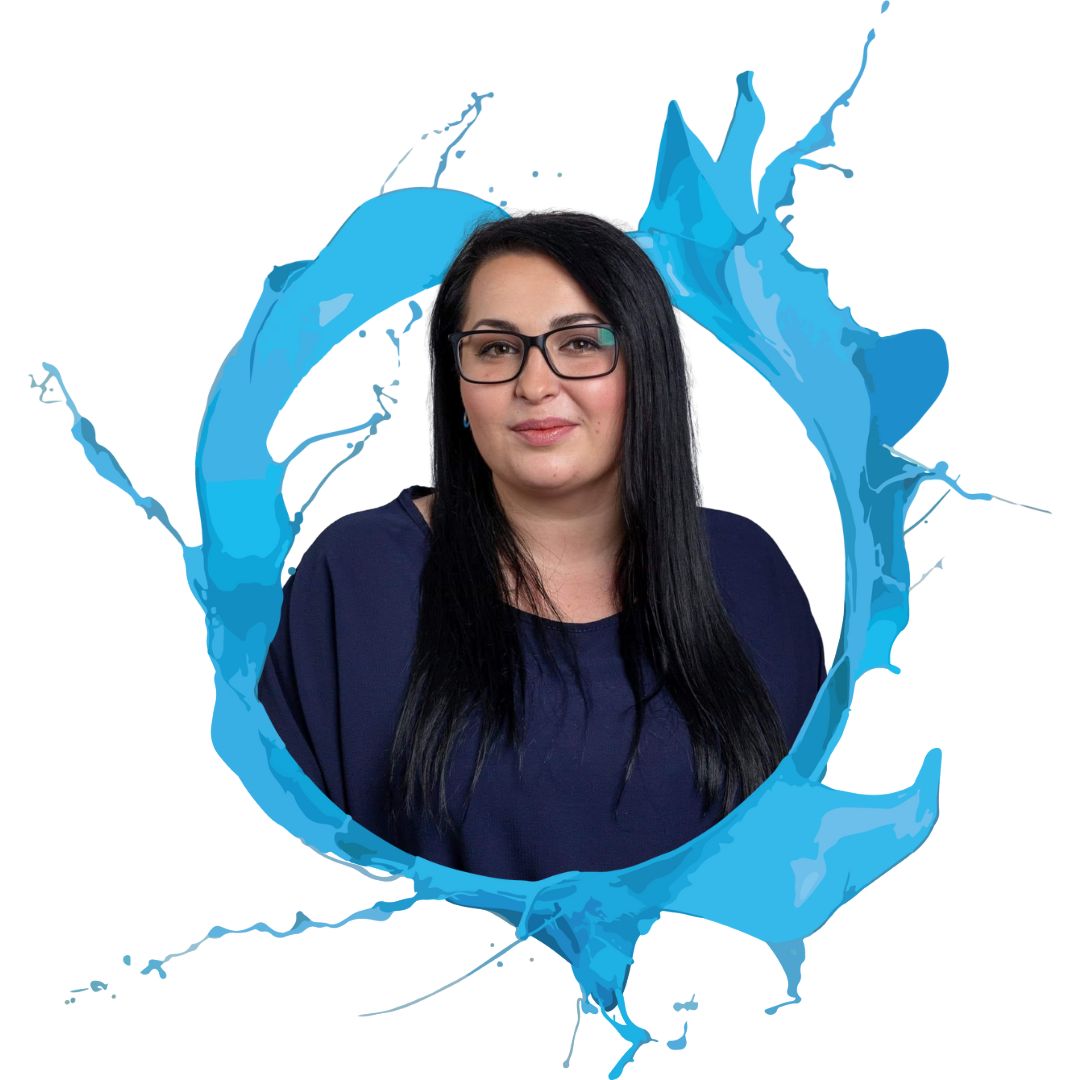 Christina Petrut,
mag. psych.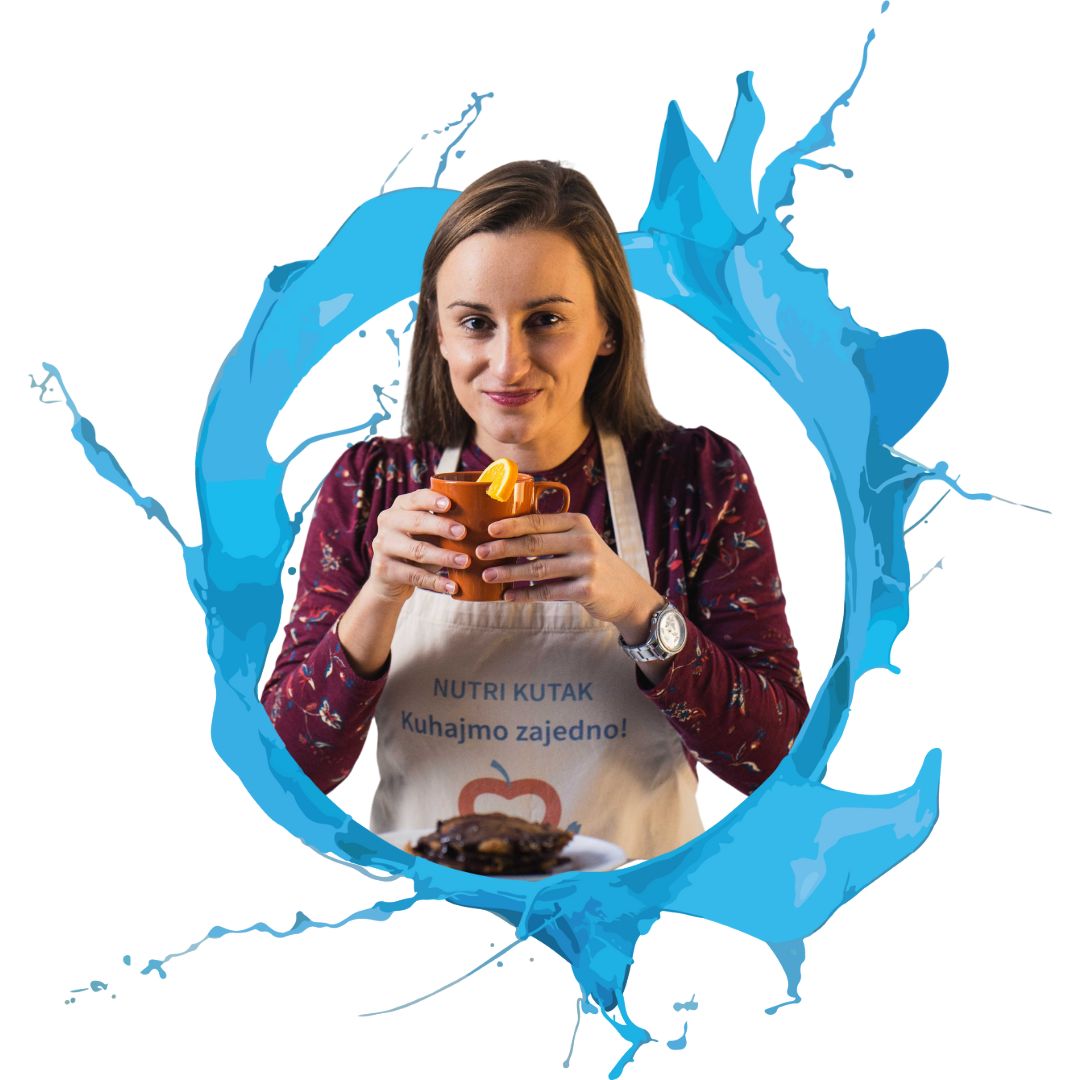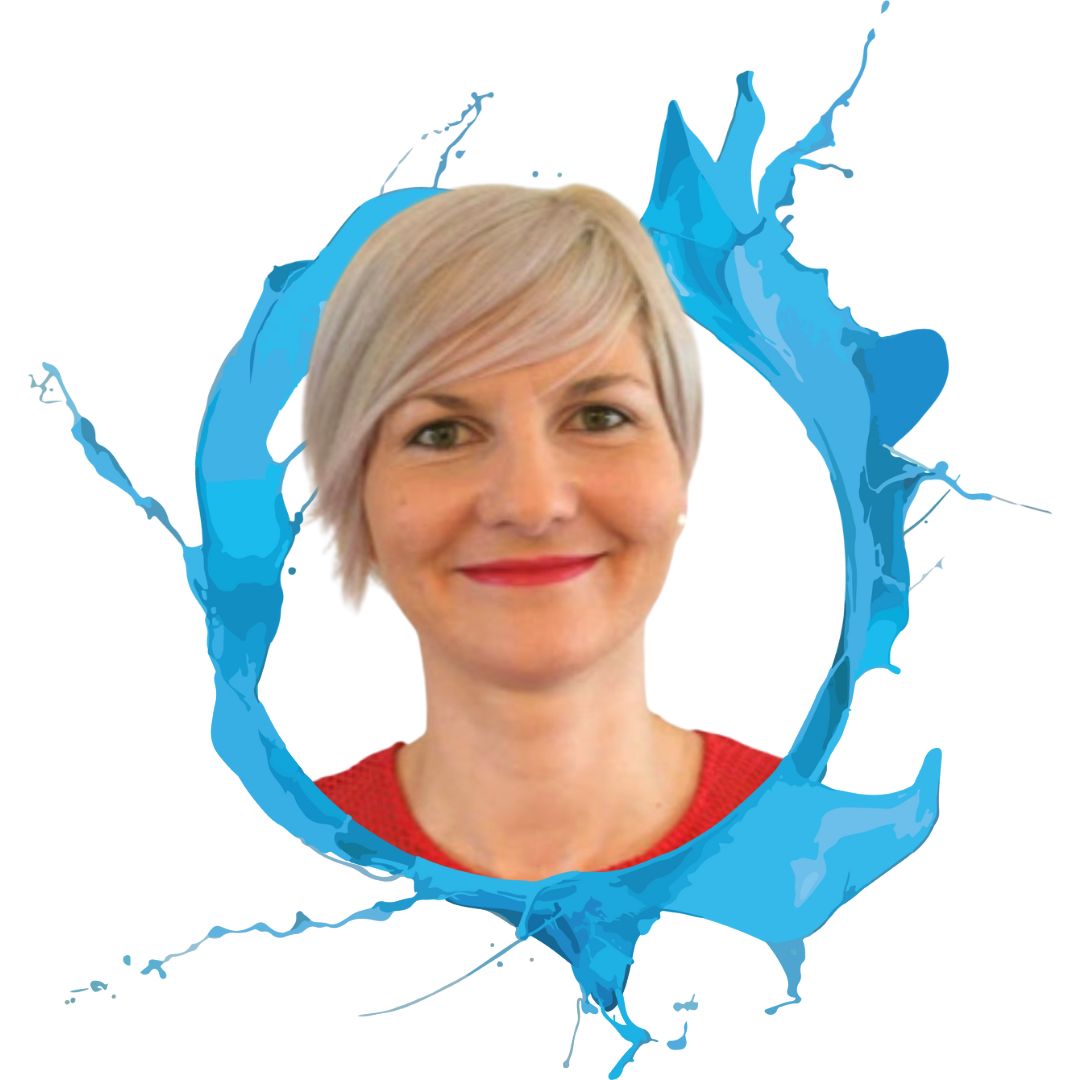 Alena Tatarević,
mag. pharm.
Dunja Bračun,
HAŠK Mladost
Sabine Dupont,
IDF Europe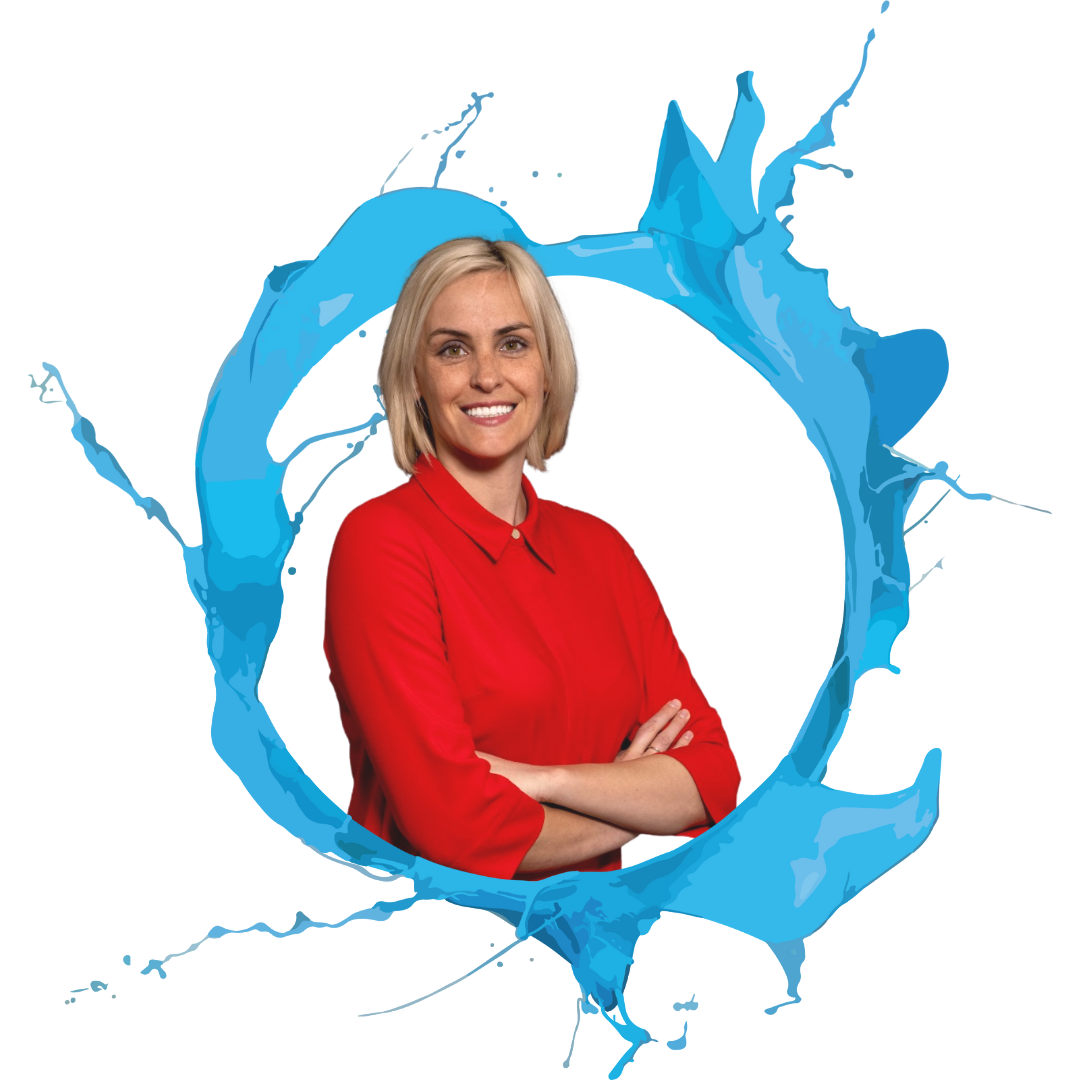 Natasha Kuhfuß,
TSV Bayer 04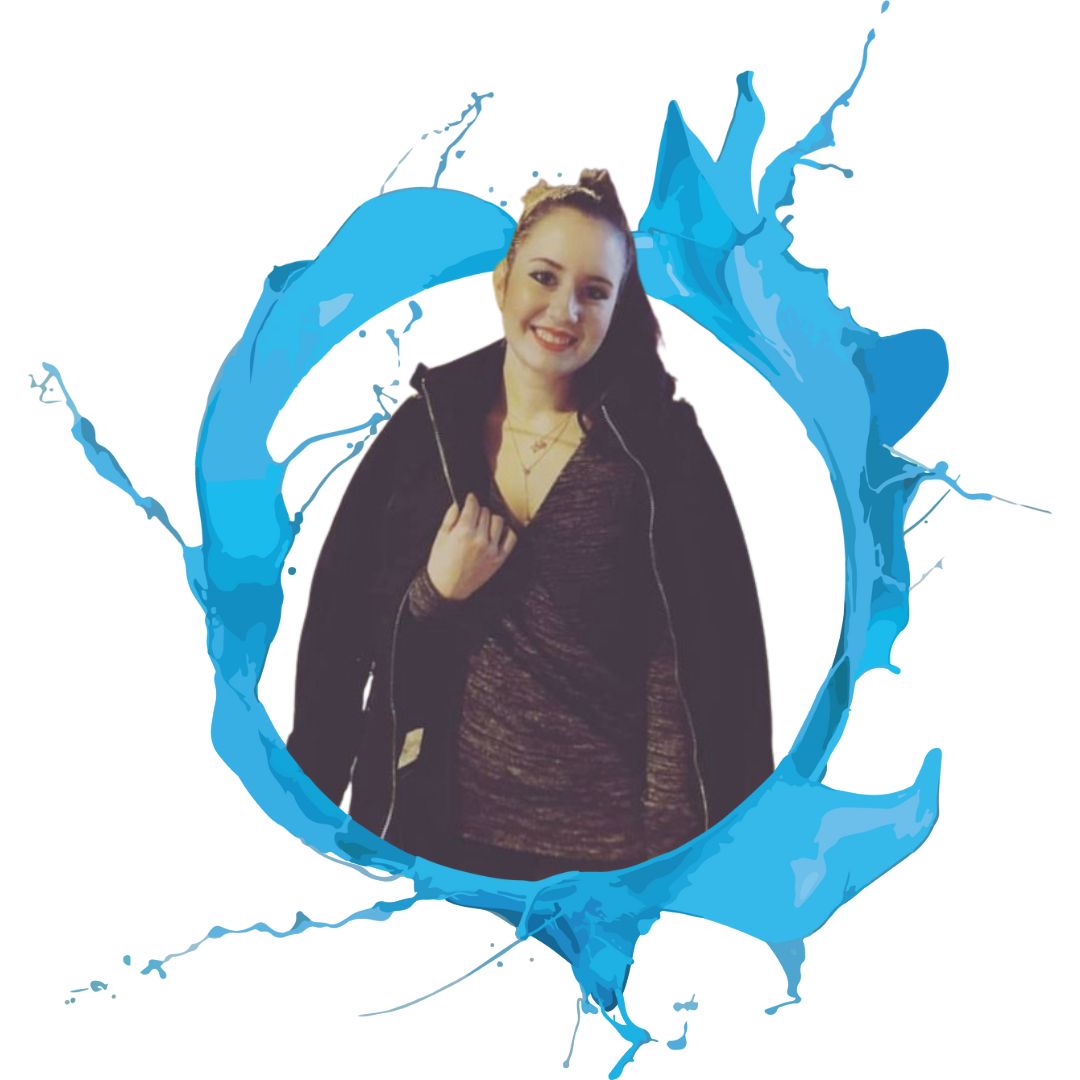 Mia Bajramagić,
medical student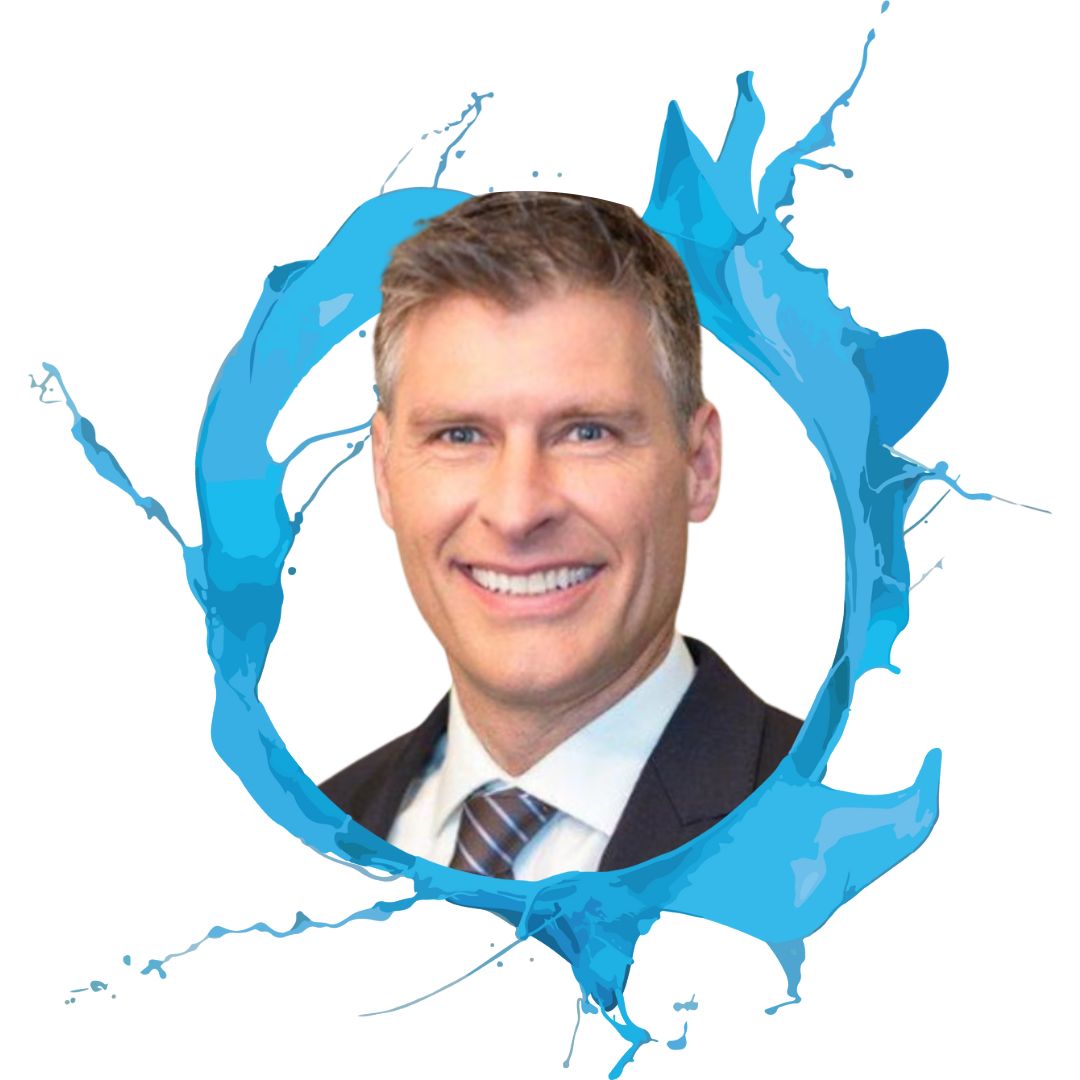 Dr. Michael C. Riddell,
PhD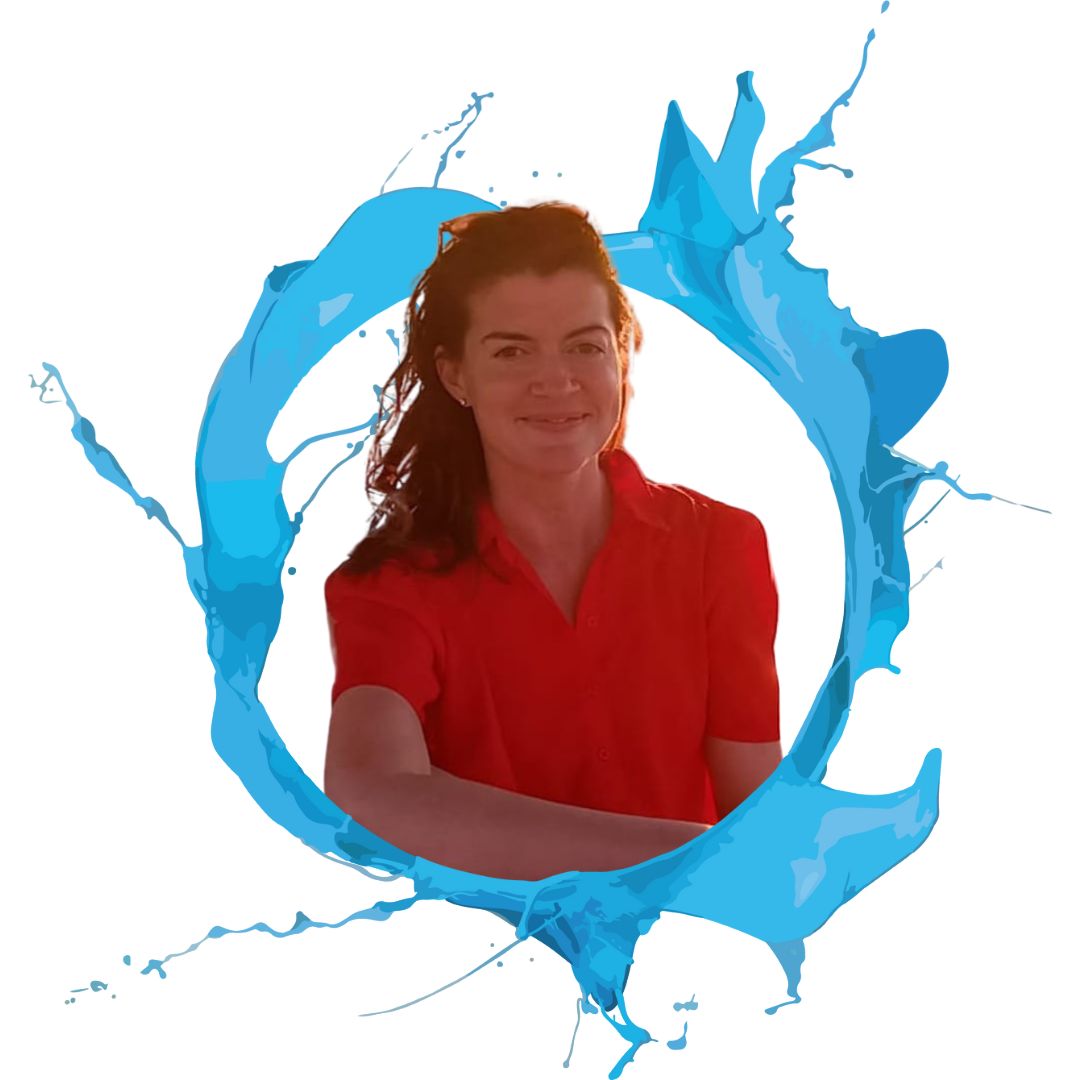 Ana Špoljarić,
patient expert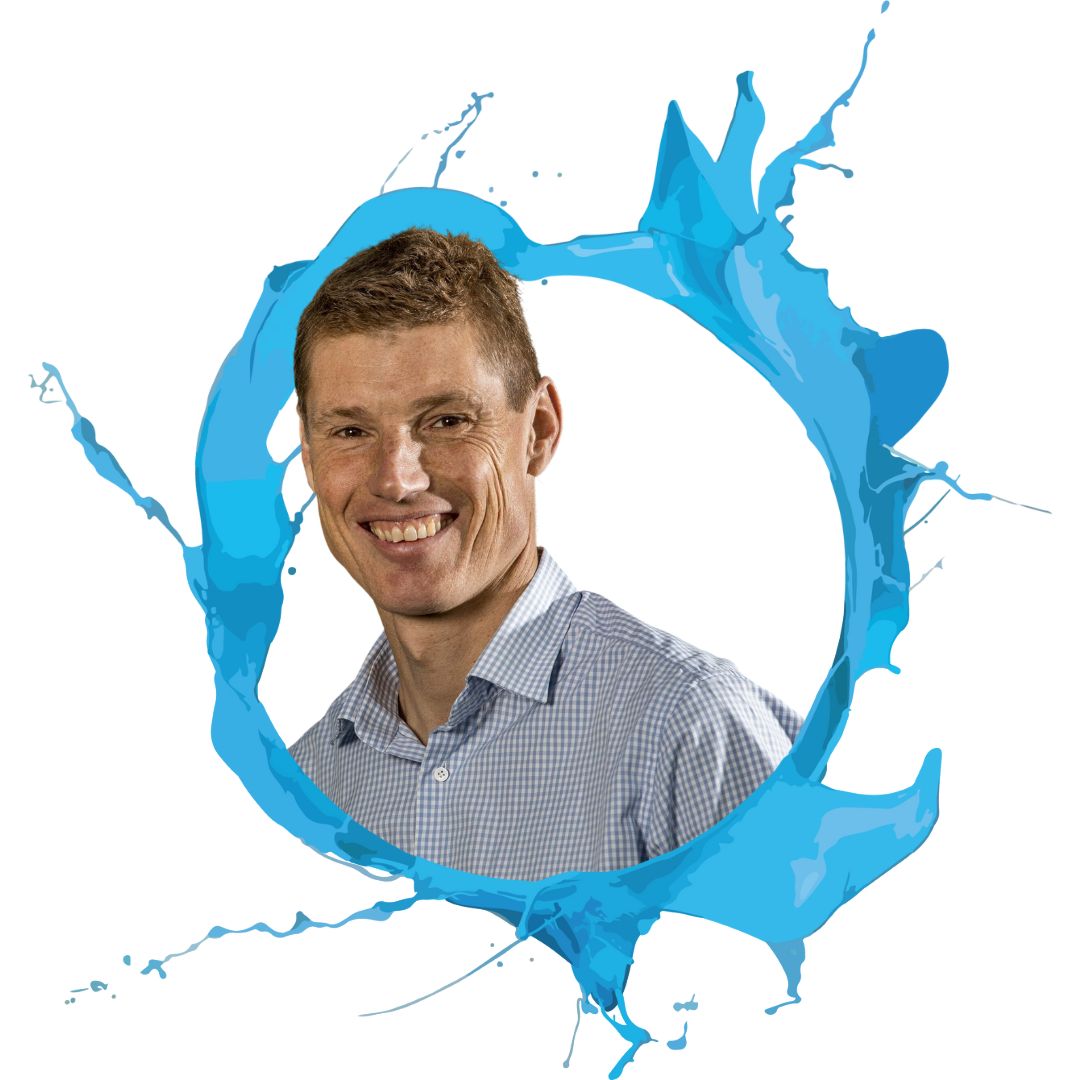 Bas van de Goor,
patient expert
List of helpers
Name of people who contributed in this project by translating Guide to their own language
Croatian – Gea Pandžić
German – Maren Sturny, author
Greek – Konstantina Boumaki
Italian – Giulia Budini, Elena Frattolin
Finnish – Ilmari Larivuo, M.D.
French – Vincent Boussenina, Nina Tousch
Portuguese – Ana Lucia Filipe, M.D.
Serbian – Jelisaveta Fotić, Uroš Đerić, Marija Dimitrijević
Slovak – Miroslava Calegari
Spanish – Ana Alvarez Pagola, Lucia Feito Allonca
Illustration and graphic design – Katerina Binovska (artist), Ines Jakopanec with help of Duje Brečić (graphic designer)
Associates partners
Other associates partners in the project such as local diabetes associations and sports ministries