*Seminar is available only for Croatian public for now
From 'Tackling Diabetes with Sport' to 'Diabetes Digital Peer S(up)port
Project #1: S&D - Tackling Diabetes with Sport
Creating the educational resources for managing diabetes during sports activities. Handbook is a perfect way of explaining the topic of Sports and Diabetes to several target groups such as kids and youth living with diabetes, parents and caregivers, coaches and PE teachers, and everyone interested in this topic.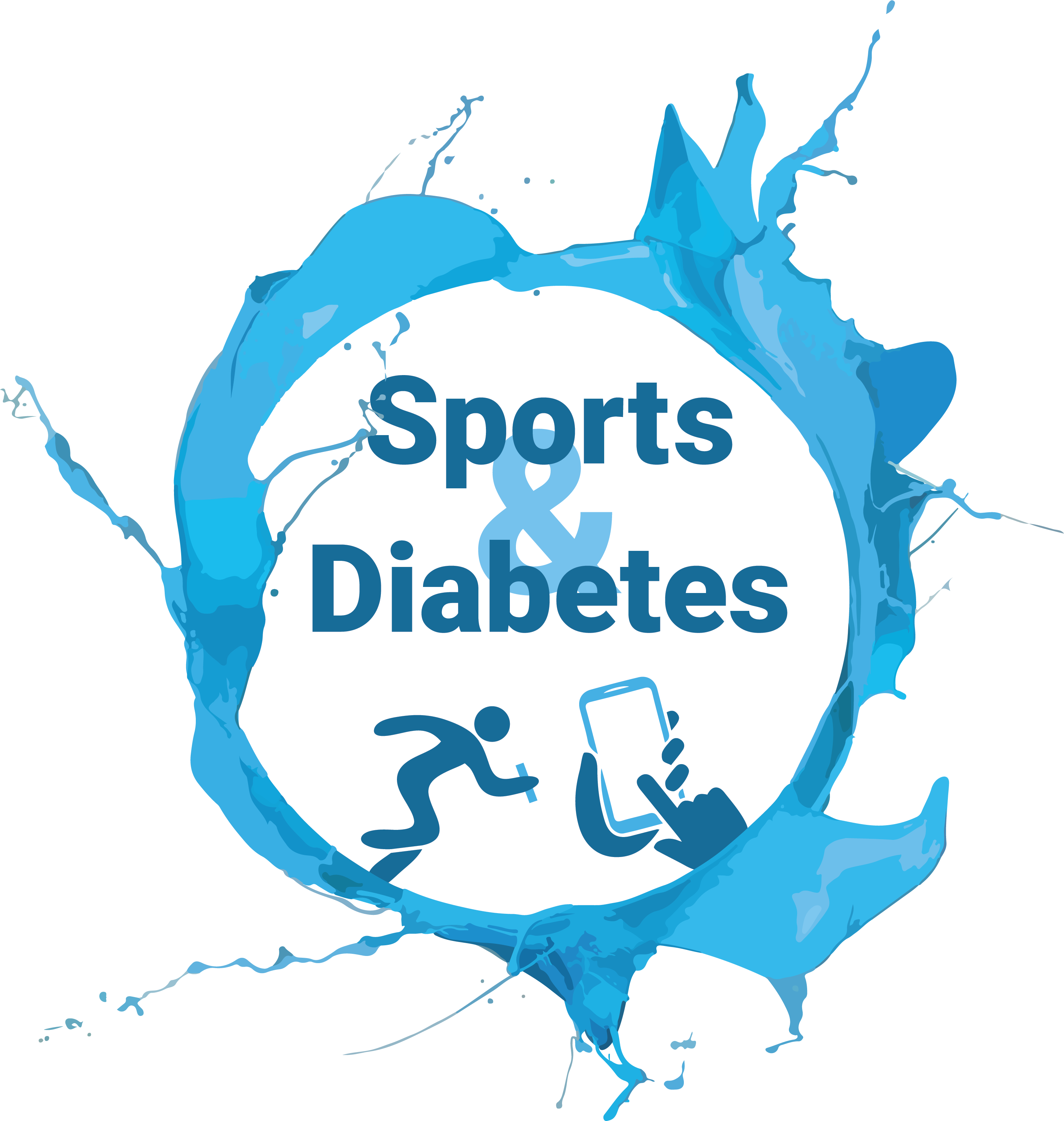 Project #2: DiaPS - Diabetes Digital Peer S(up)port
Creating the digital platform of Peer Support that educate in different ways, being a place for sharing the experience of managing diabetes during sport activities and be a place to meet and chat with others.
The focus
is on knowledge-based empowerment of PwD to feel safe and encouraged to do sport.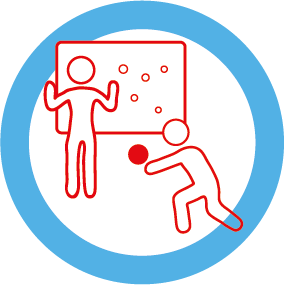 The aims are achieved
by creating a digital solution where experiences of doing sport with diabetes can be shared.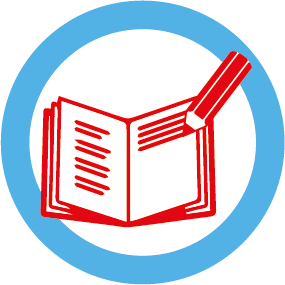 The objective
is to develop a toolkit for developing user centred digital solutions with policy and technical recommendations.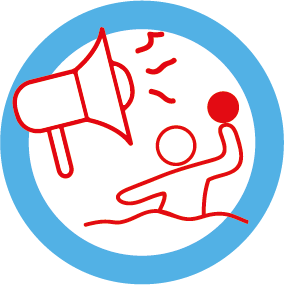 Spreading awareness
about the digital solution and the benefits of using it.
46
European countries to outreach
86
Different sport sections
61
million people are living with diabetes in Europe
Want to become a part of our project?