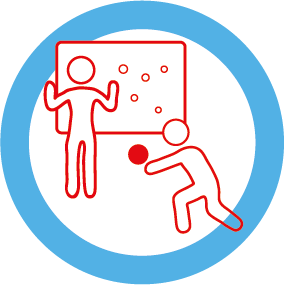 The focus
is to educate and raise awareness of the stakeholders about diabetes and doing sport.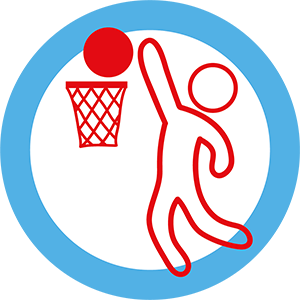 The main goal
is to address the fact that persons with diabetes type 1 can participate in sports just as any other person who does not have diabetes.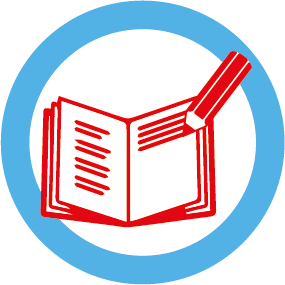 The aims are achieved
by producing a practical publication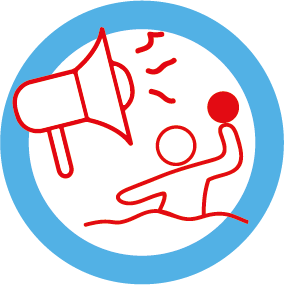 Spreading awareness
about the link of physical activity and easier diabetes regulation
Download free copy of the Handbook and Comic book
Check the educational resources that we have made
27
(and counting) Associates partners
66
Different sport sections
59
million people are living with diabetes in Europe
Want to become a part of our clubs and/or diabetes associations?