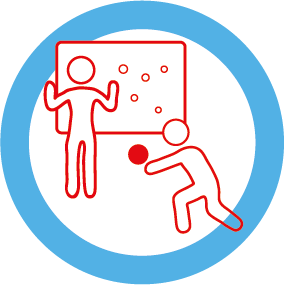 The focus
is to educate and raise awareness of the stakeholders about diabetes and doing sport.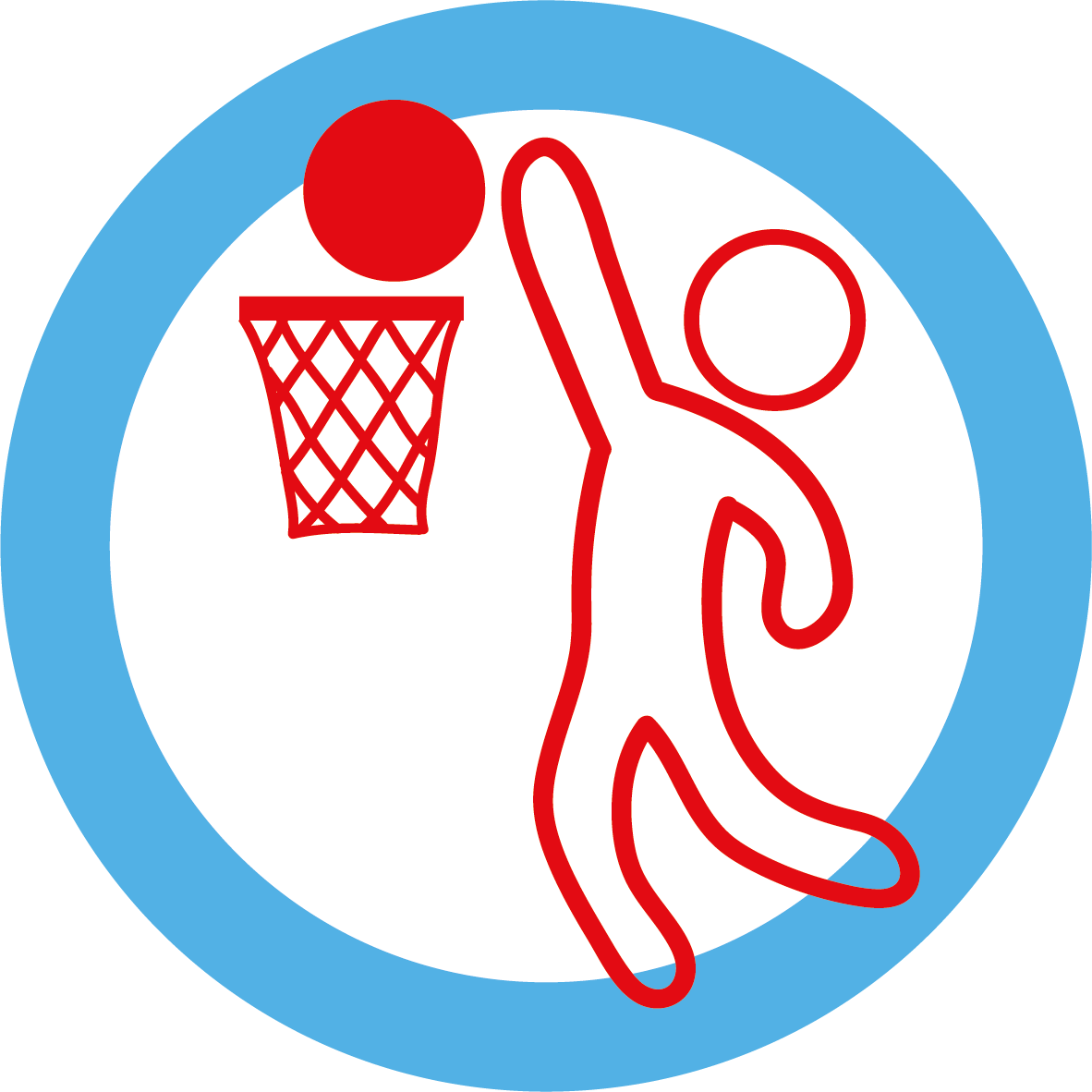 The main goal
is to address the fact that persons with diabetes type 1 can participate in sports just as any other person who does not have diabetes.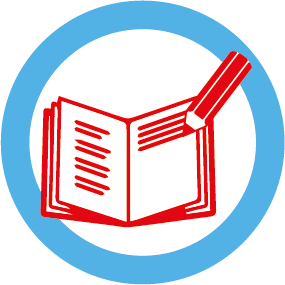 The aims will be achieved
will be achieved by producing a practical publication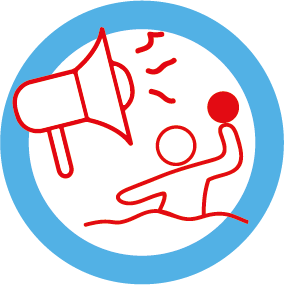 Spreading awareness
about the link of physical activity and easier diabetes regulation
Become part of the project and fill out the survey as a first step to producing the practical publication!
12
(and counting) Associates
66
Different sport sections
59
million people are living with diabetes in Europe
Want to become a part of our clubs and/or diabetes associations?