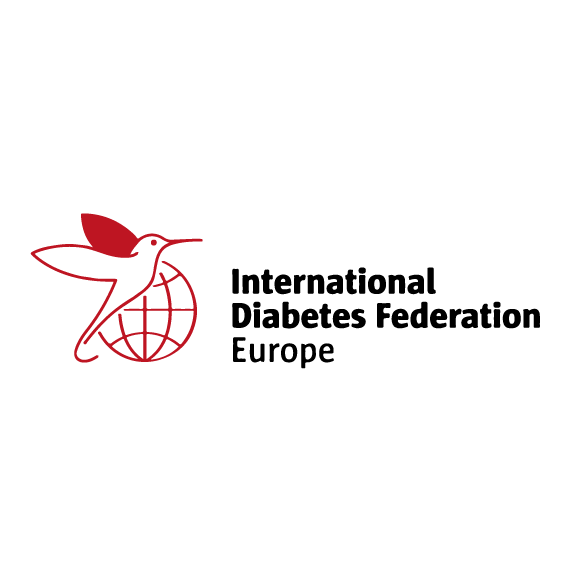 IDF Europe
Project Partner
We are here for you.
Book appointment
The project partner: Project reference point for diabetes
International Diabetes Federation Europe (IDF Europe) IDF Europe is an inclusive and multicultural umbrella organization of 71 national diabetes associations in 46 countries across the European region, representing people living with diabetes and healthcare professionals. Through their activities, they aim to influence policy, increase public awareness and encourage health improvement, as well as promote the exchange of best practice and high-quality information about diabetes throughout the European region. They provide essential expertise and up-to-date evidence on diabetes, support awareness campaigns through a wide network of partners and stakeholders, and work with European and international organizations towards the development, implementation and monitoring of effective public policies for diabetes. Youth is one of the IDF Europe priority programme, with a focus on programmes promoting healthy lifestyle including sports and nutrition. The annual leadership camps emphasise the practice of sports as a key element in diabetes management, by alternating workshops and sports activities. IDF Europe has a rich experience participating in EU-funded projects. Their role covers both content provision as well as dissemination and communication of results and interacting with different stakeholders.
| | |
| --- | --- |
| Specialty | Project Partner |