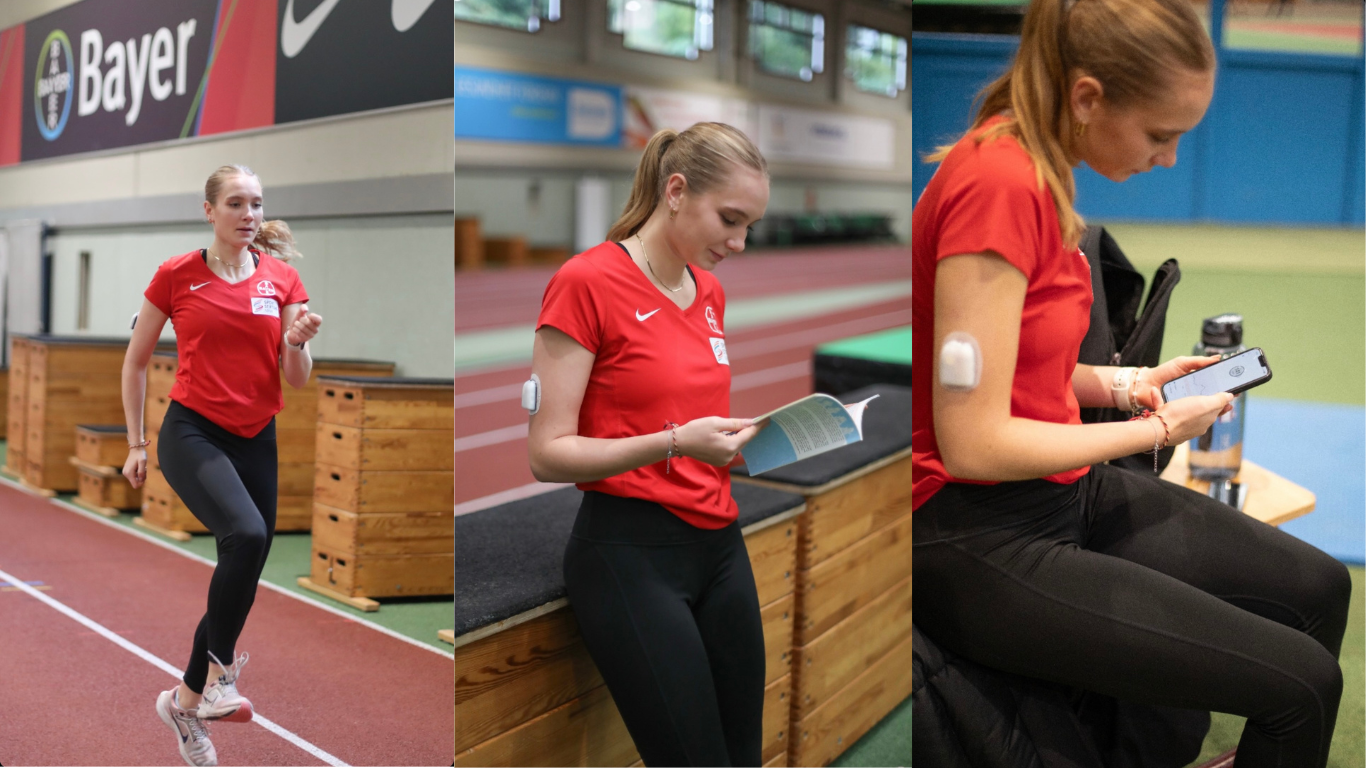 Meeting Diabetes with Sport by Anna Lena Schüller
On today's World Diabetes Day, TSV Bayer wanted to highlight our EU project "Sports&Diabetes – Tackling Diabetes with Sports."
They prepared the video with their track and field athlete Anna Lena Schüller, who is diagnosed with Type 1 Diabetes. In the video she shares her experiences and how she manages diabetes while being involved in competitive sports.
Anna Lena also considers the handbook 'Sports&Diabetes – Tackling diabetes with sport' and the comic book 'Super D tackling sport' helpful for families and friends of those with diabetes who may not know much about the condition. The handbook and comic book you can download for free on our website. 
Video is made in German language and in the video English subtitles are available.