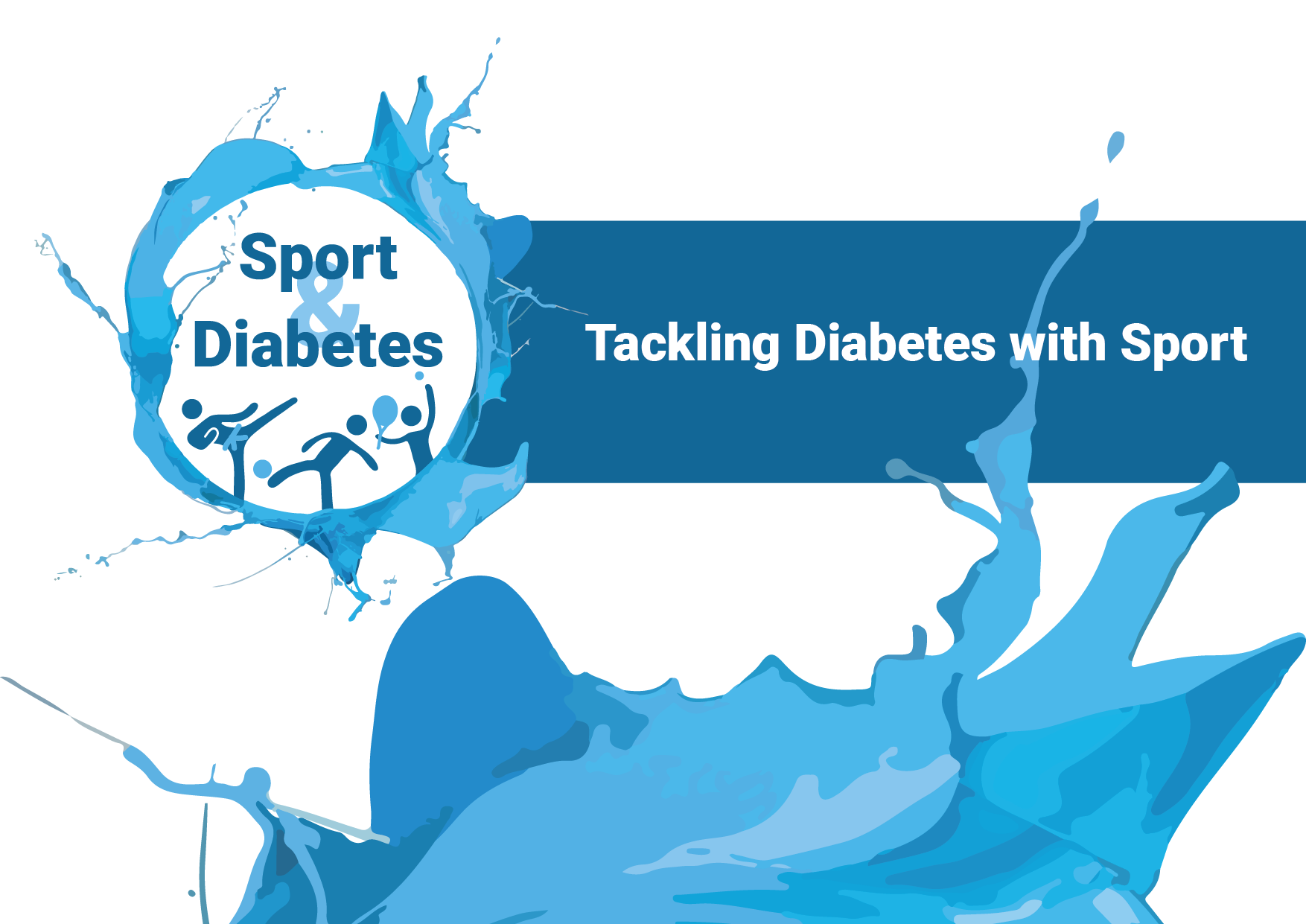 The top-light highlights of the survey
Children, teenagers and young adults diagnosed with diabetes sometimes struggle to continue with their sporting activities in the same way as they did before their diagnosis, while parents, teachers and coaches also sometimes lack the necessary knowledge, training and/or confidence to ensure that children and youths living with diabetes can participate in all sporting activities safely and to their optimal performance.
To address this, a consortium of sports clubs from various European countries – TSV Bayer Leverkusen (Germany), HAŠK Mladost (Croatia), Lazio Volley (Italy), Olympiacos (Greece), WSC (Austria) – and a Federation representing people living with diabetes (PwD) and healthcare professionals, the International Diabetes Federation Europe, have joined forces to develop a publication which will address the main questions and concerns of all key stakeholders – children and youths 25 and under, and their parents as well as coaches and trainers. Disseminating this publication widely will help ensure that people living with diabetes can enjoy equal opportunities and full inclusion in sport. The project is co-founded by the Erasmus+ programme of the European Union.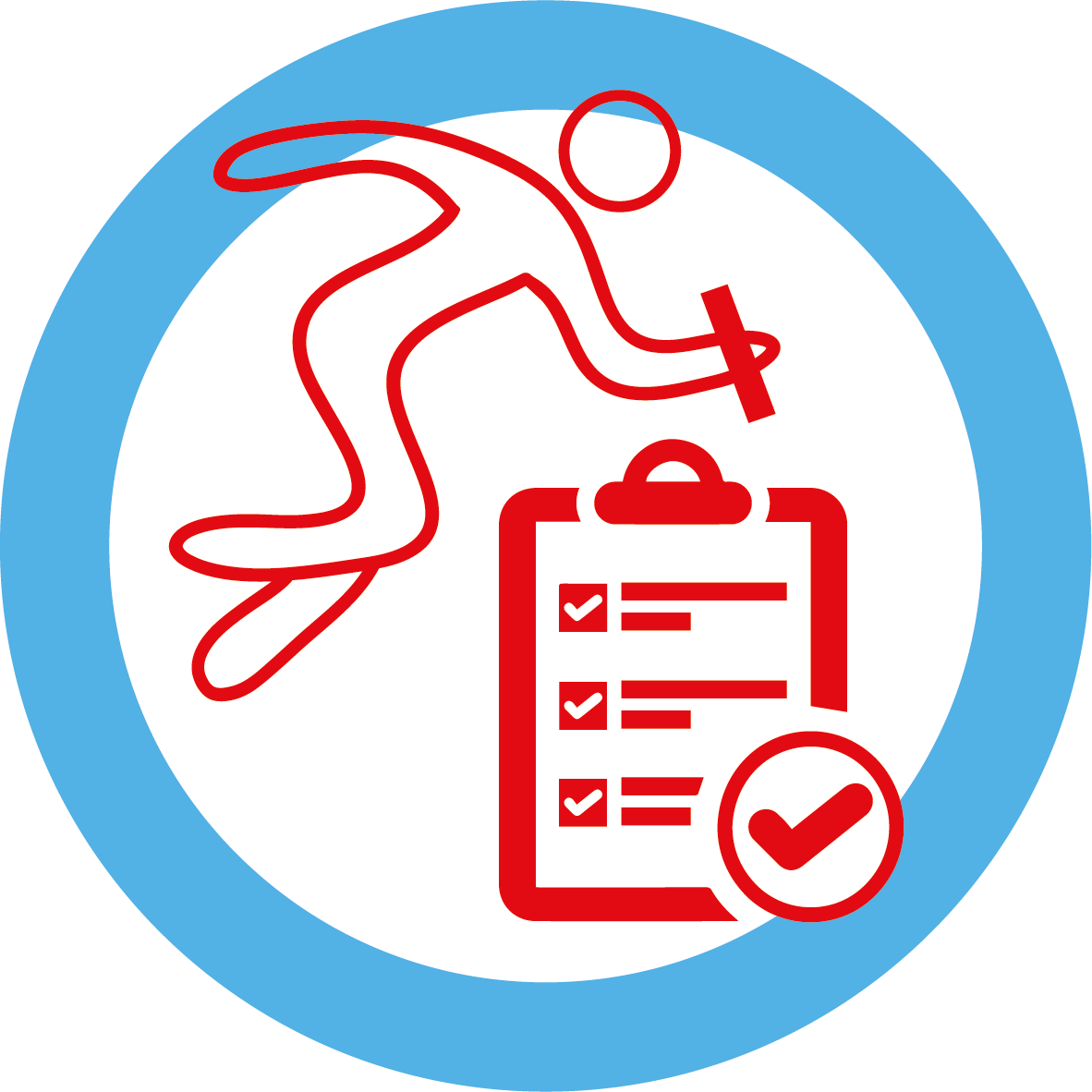 To inform this publication, the Sports & Diabetes consortium has conducted a survey to determine which are the main concerns and questions of these main stakeholder groups. To date, 566 people have responded to the survey, which will run until the end of the year, and can be found here in English, German, Croatian, Italian and Greek.
Top-line highlights of the survey results to date are presented over HERE. The full survey finished in September 2021.
Read the first highlights of the survey