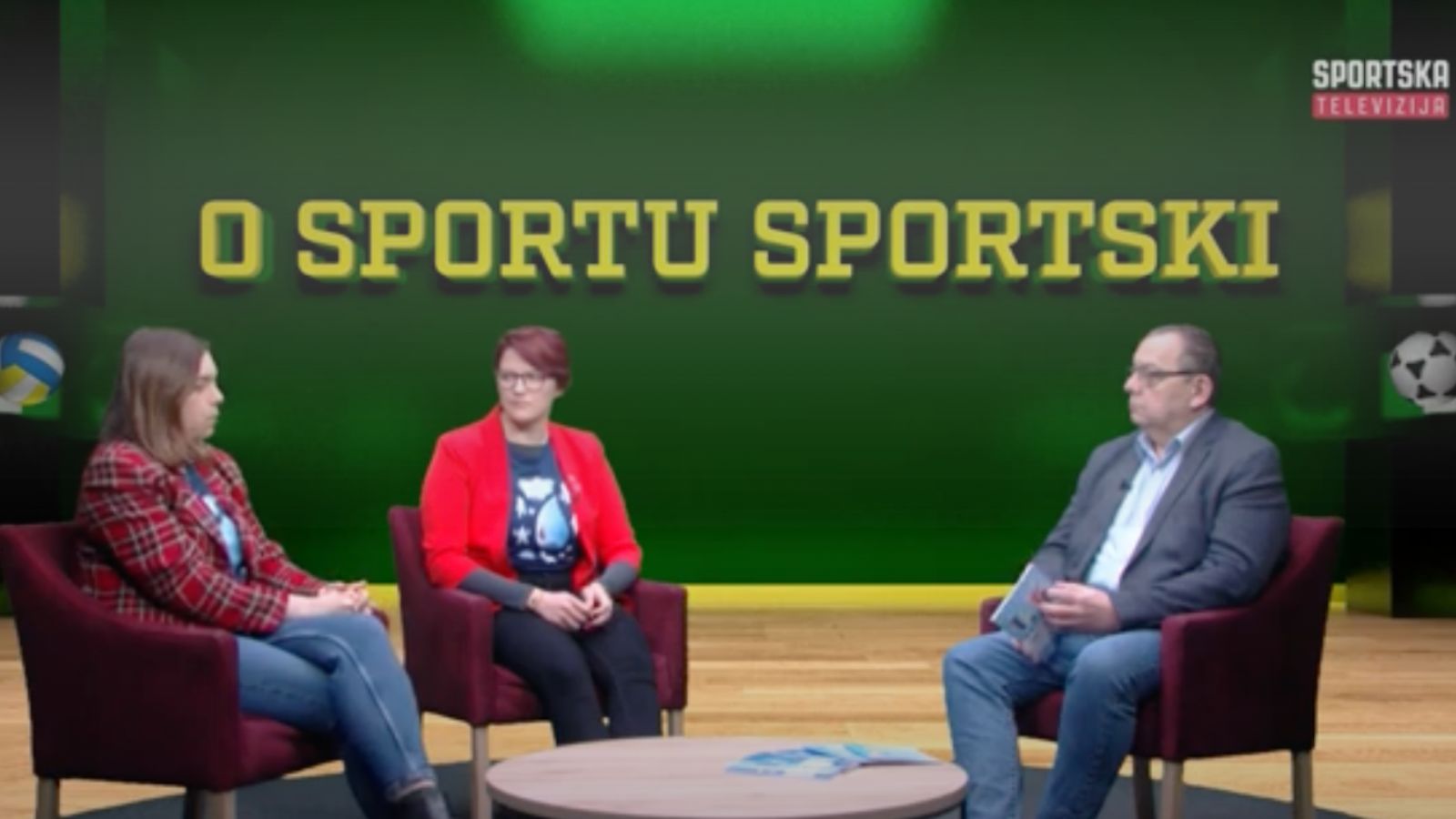 Sports&Diabetes on Sport TV
Even though the project has finished, the interest about incorporating diabetes while doing sports for all participants is still on the spotlight. That is why Ines Jakopanec, the project's initiator and Dunja Bračun, project coordinator, spoke about the entire project in the Sport Television studio. 
Watch the entire emission.